More Accurate Administration

Better Employee Understanding

Renewal Rate Over Last 12 Months For Employers Utilizing Steele Enterprise
Selerix benefit administration software configuration and support.
Affordable Care Act reporting and filing  services.
Enrollment support by call center and/or on-site support.
SMS (text) messaging, quizzes, surveys, e-mail, posters, and/or video.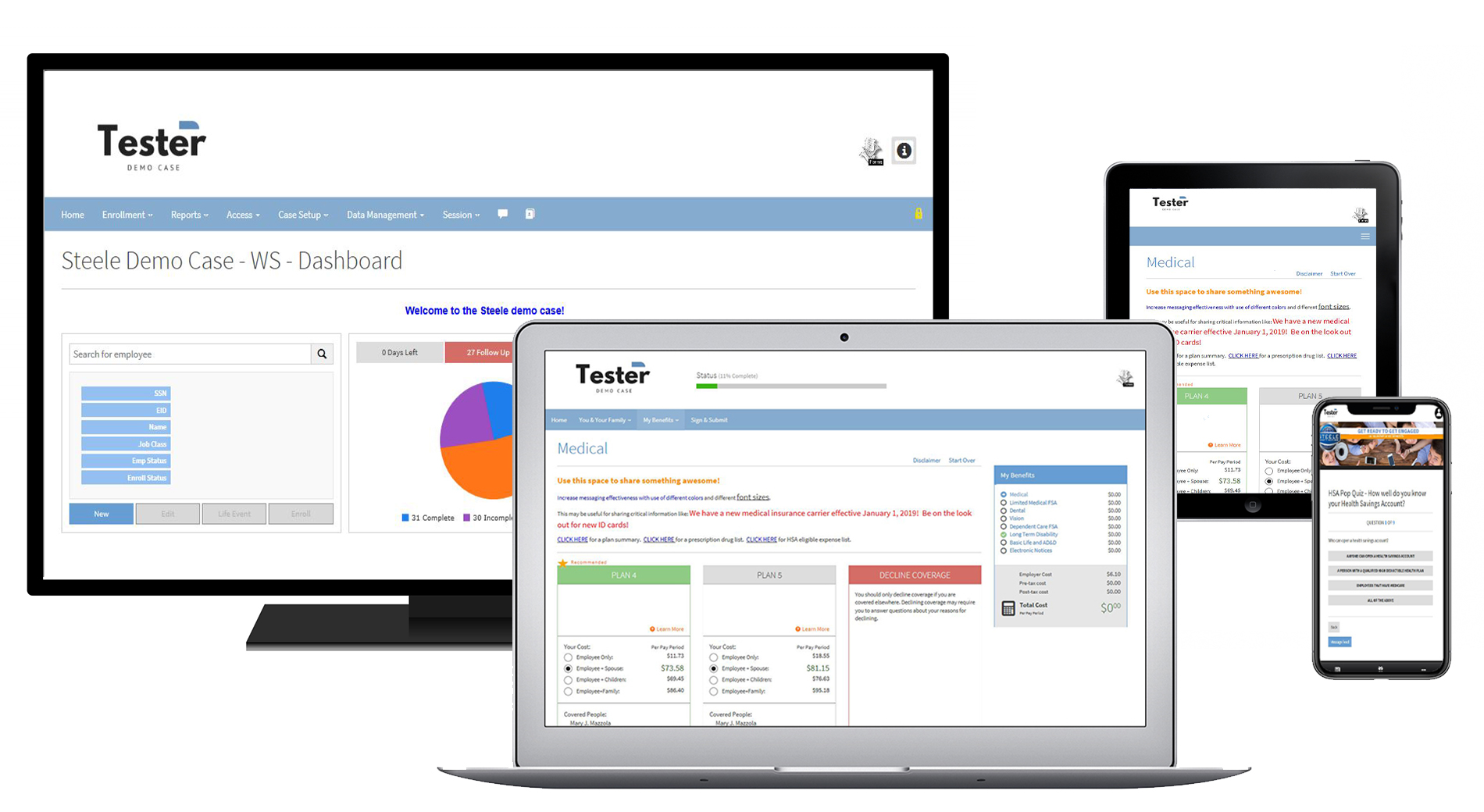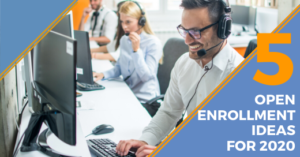 5 Open Enrollment Ideas for 2020 This year, in a world dominated by COVID-19 headlines, the way so many Americans do their work has changed. Will the new Zoom culture going away with an eradication of the coronavirus? Will your teams hang up Microsoft Teams when they get back to the office? It's too early to say. Indications…
Read More
Sign Up For Our Newsletter
Get great deals sent directly to your inbox!