Careers at Steele
Join one of the fastest growing companies in America.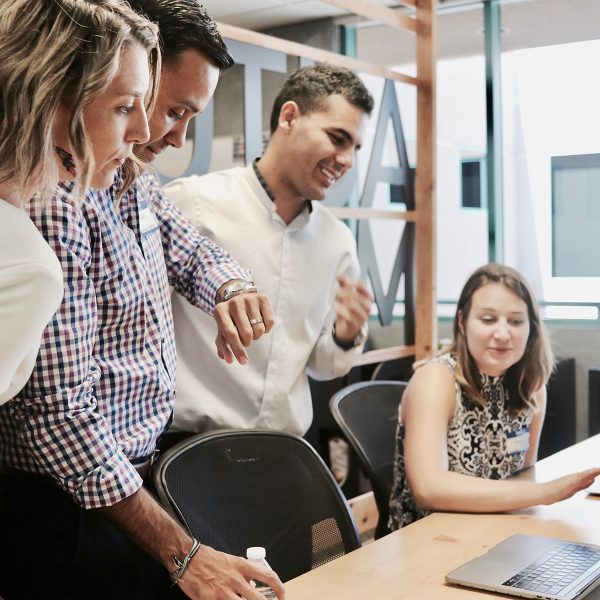 Call Center for Benefit Education 

We help employees with new hire enrollment and open enrollment

Help Companies Communicate

We help companies automate text messaging, surveys, quizzes, and e-mails for their employees

Benefit Enrollment Software

We provide and configure the software that employees use to enroll in employee benefits

Reporting & Compliance

We help companies submit reporting to the IRS as required by the Affordable Care Act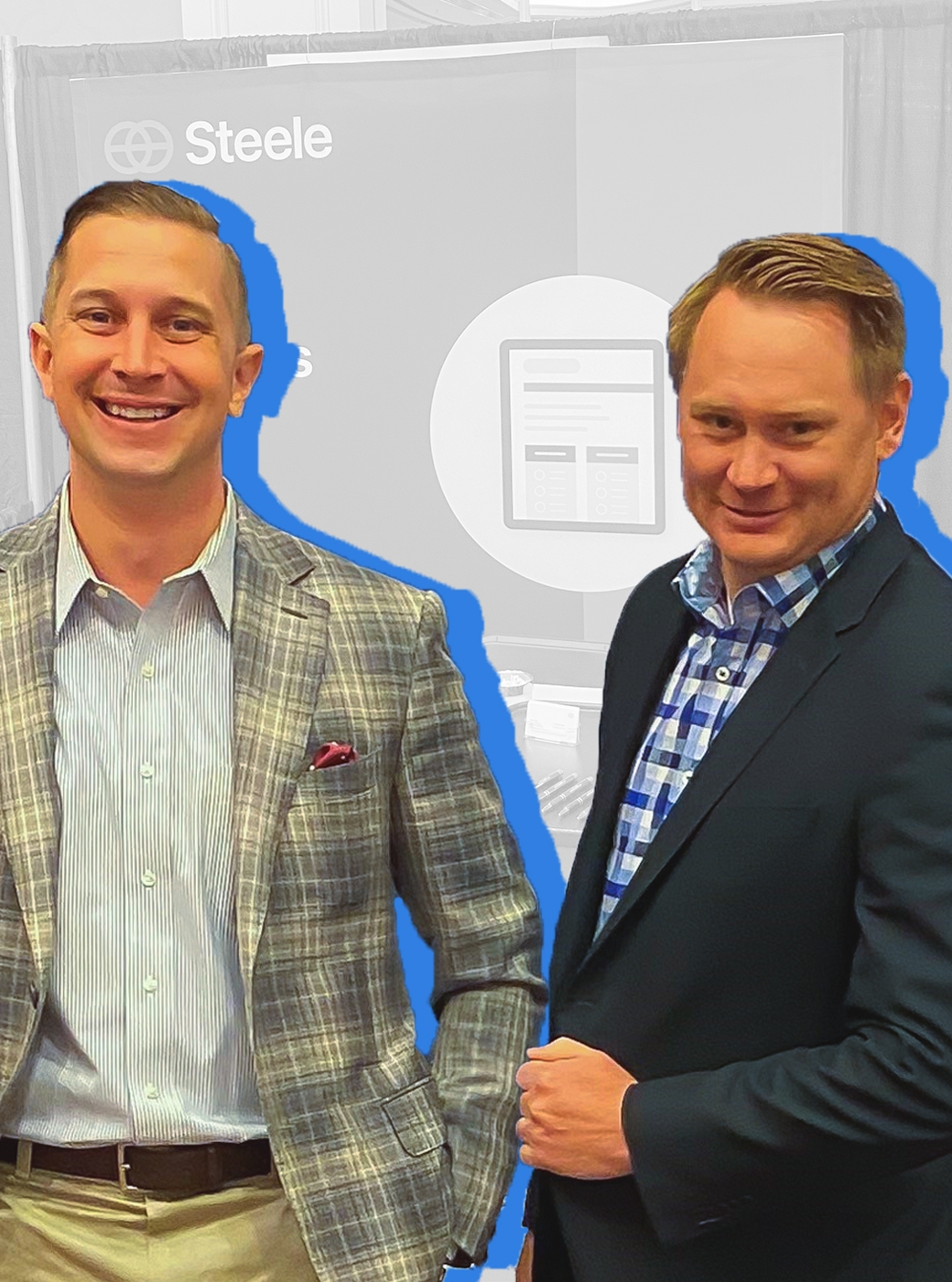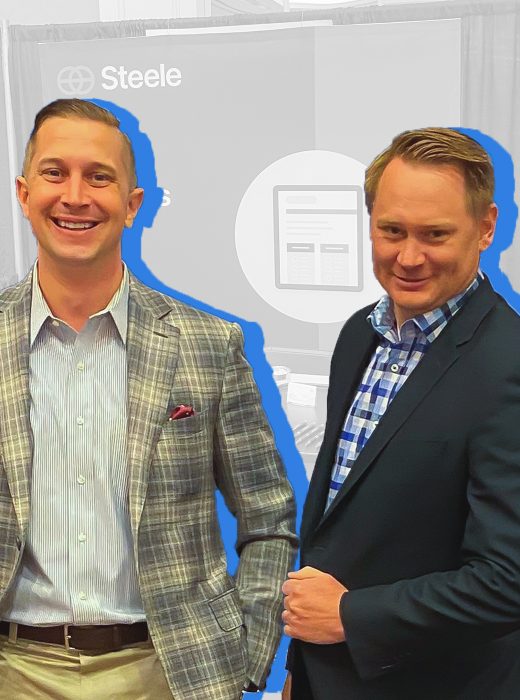 Why Join Steele
For twenty years, we've been building an energetic, high-performing culture matched with a strong support of work life balance makes Steele a sought after employer in central Indiana. Hiring only the best people is a key focus of Steele's value proposition. Are you interested in applying to join our dynamic team?
Every employee at Steele has an opportunity to make a difference. At Steele, you are trusted and challenged with meaningful work. We have a commitment to our employees to give you the tools and guidance you need in order to be successful, and we truly care about our employees.
We serve companies and employees across America, and our aim is to provide a world-class benefits experience, simplifying the process by embracing technology, and serving as an extension of the employers' HR department. Through the meaningful contributions of our employees that work at Steele every day, we have built a reputation of fulfilling that mission.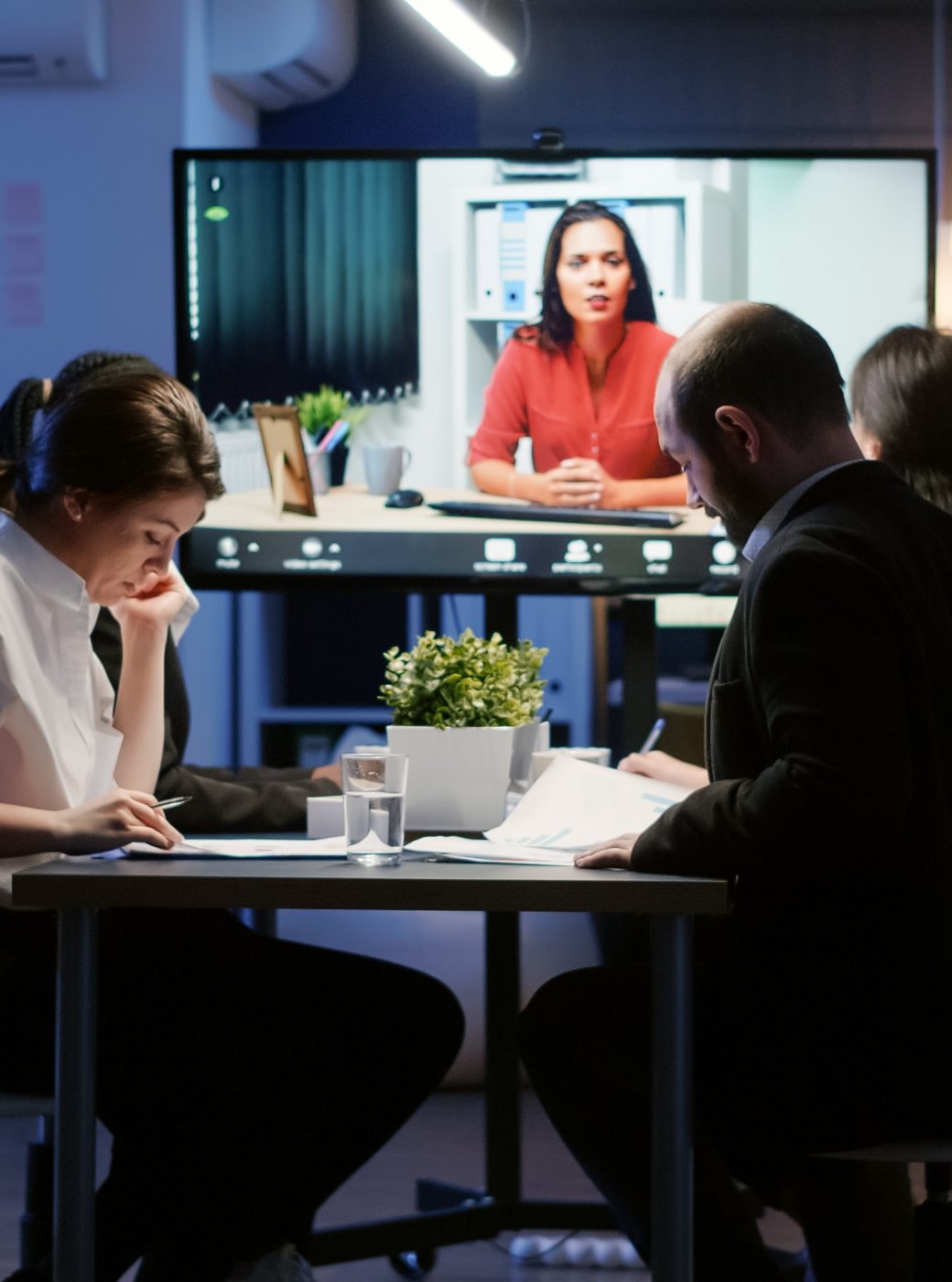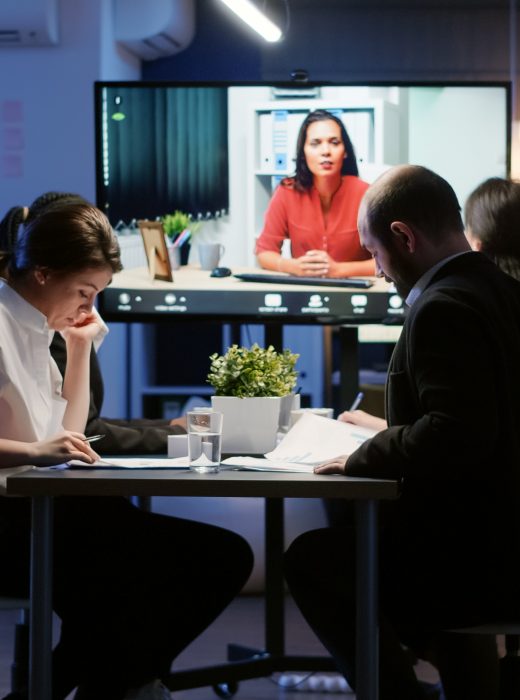 Our Work Environment
We provide an opportunity to influence well being—we do this one employee, one company, and one family at a time. We're forward thinking with how we treat our people—from dress code to work environment, from work hours to performance measurement—we care about what makes sense and not how things have always been. We want to build a team of employees that are interested to learn and grow as people and professionals. Our focus is to build a family atmosphere with a performance focus.
Regarding our hybrid work environment, what you can expect is:
Our office space is inviting and available and our team members are invited to utilize it,
At either a point-in-time or on a recurring basis, you may be asked to be present in our office for collaborative work,
Our general stance is that team members fully trained in their job have a choice where to perform their work most of the time, and
Team members in good standing have an option of when to work (most of the time), provided the team members work hours doesn't interfere with the ability to do the job effectively.
Our west-side office location newly renovated, and our team members are excited for our brand new space.
Our Value According to Our Customer, Human Resources Manager Jessica Wasilk
"It looks so good and it's so well done that (employees) think there is a whole team behind me.

We have sent out surveys with Mailchimp and had 36 people respond. I send it out from (Steele) and I have 138 responses.

Engage absolutely has helped our productivity because it makes (HR) better. My last 3 new hires have said 'I have never had such a great onboarding experience.'

One gentlemen said he felt like he has joined a real company. For him to say 'I finally feel like I'm part of a professional organization' is huge."
Jessica Wasilk
Benefits Manager
Payroc
You May Be a Fit at Steele If You
Do the right thing
Go beyond expectations for a partner
Own your seat
Treat teammates with respect and dignity
Be proactive
Deliver the experience
Work ahead of timelines
Help a teammate in trouble
Fix something broken
Do it before you're asked
Show uncommon preparedness
Listen actively
Make it fun
Be empathetic
Meet Our Customers & Partners
Impact community employers such as Indiana's largest school corporations

Leading consultants including the best employee benefits advisors in the region

America's top brands in employee benefits including Aflac, Allstate, Guardian, MetLife, and United Healthcare and many more

High growth API payroll partners including Paycor & Paylocity
Steele Behavior #10 / 35: Make it Fun
Make it fun is a core Steele behavior that roots from the core value of genuine.  This is more than words, and is something we live!  A few examples of team activities over the years include:
Traveling together to beaches and mountains,
Happy hours at the CEO's and Chairman's homes,
Kayaking on a quarry and canoeing Sugar Creek,
Night at the Ballpark,
Outing at Top Golf,
Company pickleball tournament,
And much more.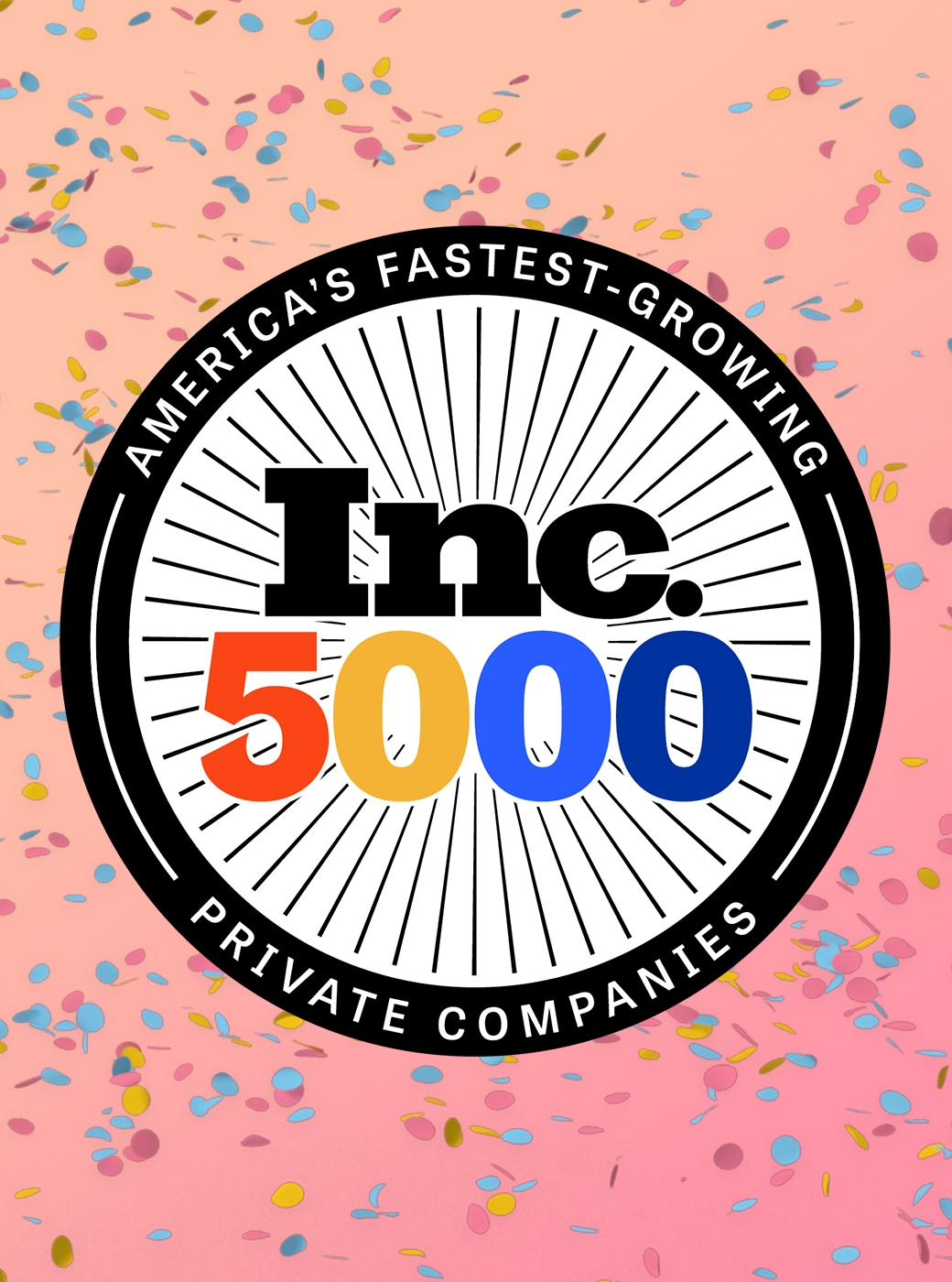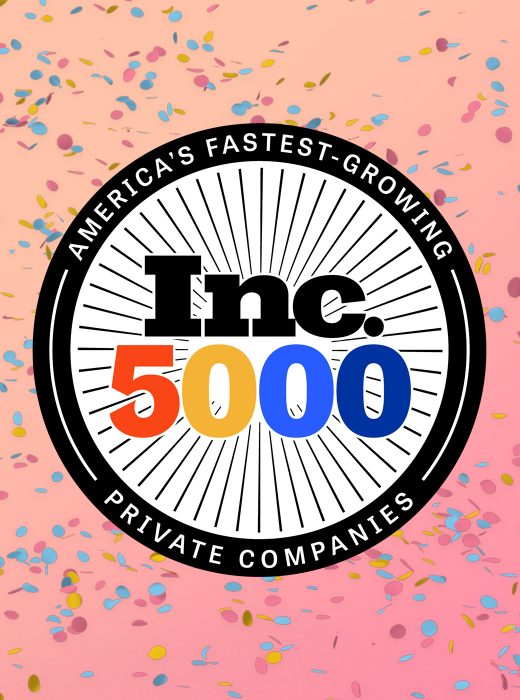 Recent Success
On August 17, 2021, Inc. magazine revealed that Steele Benefit Services is No. 3387 on its annual Inc. 5000 list, the most prestigious ranking of the nation's fastest-growing private companies. The list represents a unique look at the most successful companies within the American economy's most dynamic segment—its independent small businesses. Intuit, Zappos, Under Armour, Microsoft, Patagonia, and many other well-known names gained their first national exposure as honorees on the Inc. 5000.
Steele Benefit Services is the leading benefits engagement, enrollment, and administration company headquartered in Indianapolis, Indiana. Steele been in the business for decades, and we work to help companies with employees throughout United States. We connect employees with the benefits they need to live prosperous lives. When employees understand the benefits offered by their company, employee loyalty and productivity go through the roof! Check out our homepage here, and see what else we do across Facebook, LinkedIn and YouTube.
Exact Statistics
Our Three-Year Annual Growth Rate: 104%

2021 Overall Rank: 3387 / 5000

2021 Insurance Category Rank: 48 / 78

2021 Indiana Rank: 40 / 53

2021 Indianapolis Region Rank: 25 / 37
Subscribe to our Newsletter