Compliance
SteeleComply is designed for the employer that is ready to make ACA Compliance easier and more accurate. SteeleComply customers leverage all the robust benefits administration functionality of the Selerix BenSelect Platform but go one step further by activating the Affordable Care Act module.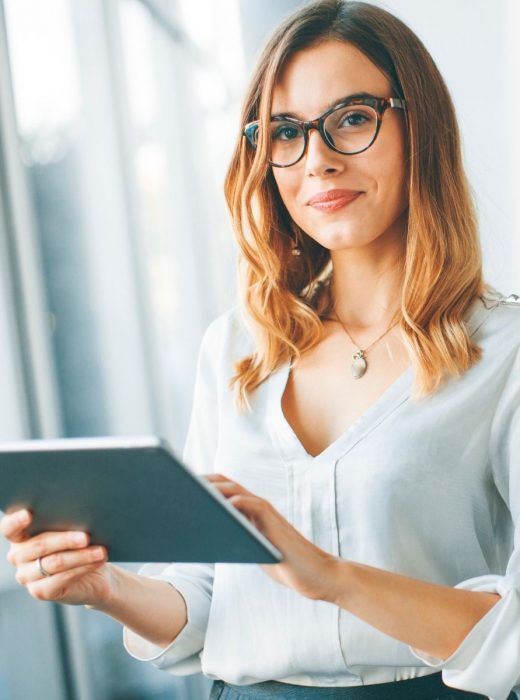 Just Think, Within Our System You'll Have:
who you employed that was full and part-time
who you offered coverage to, at what cost
which employees participated
which family members participated.
These are the basic data points needed for Steele to produce your ACA reporting forms.
Gone are the days where you need to request reports from your carriers, setup feeds to payroll from your carriers with eligibility information, or fear making a multi-million dollar decision to change health plans based on the administrative impact to the HR department of disrupting procedures for delivering on the IRS mandated reporting requirements.
The employer that chooses our ACA services experiences the comfort and security that Steele is behind you to help you report accurately, regardless of what benefits you offer, how much they cost, or what insurance company they are provided through.
Our ACA Services are simple and easy compared to most market solutions, and you'll love the peace of mind knowing Steele is behind you to help fulfill your mandated reporting obligations. For even greater employee engagement, pair this service with SteeleEngage, and text message, survey, and quiz your employees all year-round. Benefit communication has ties to employee loyalty.
"I have had the pleasure of working closely with Steele for the past 5 years and I cannot express enough my gratitude for all they have done for us. Steele has always been more than accommodating with our unique situations, from managing change, carriers and open enrollment. We have never had any issues and have been very satisfied with the service provided by their teams, as they go above and beyond every time. We are grateful for the year round support we receive."
Jennifer Gaddis, Director of Human Resources, MS Companies
"Thank you, for all your help with this. This was a major help for me that you completed it. I am so very thankful you were able to complete this for Paoli Community School Corp!"
Cindy Eubank, Deputy Treasurer, Paoli Community School Corporation
"Perfect!!!! You have saved me so much time!"
Megan Bell, Chief Financial Officer, New Castle School Corporation
"Thank you! You do not know how much of a relief this was to not have to do this filing! You all are awesome."
Dana Ochs, Payroll Officer, Jennings County Schools
"We love the system and all it can do. We love the quick response from Mike and Melissa on everything we need. I wish all of our vendors were as thorough as Steele!"
Jill Britt, Director of Human Resources, Franklin Township Community Schools