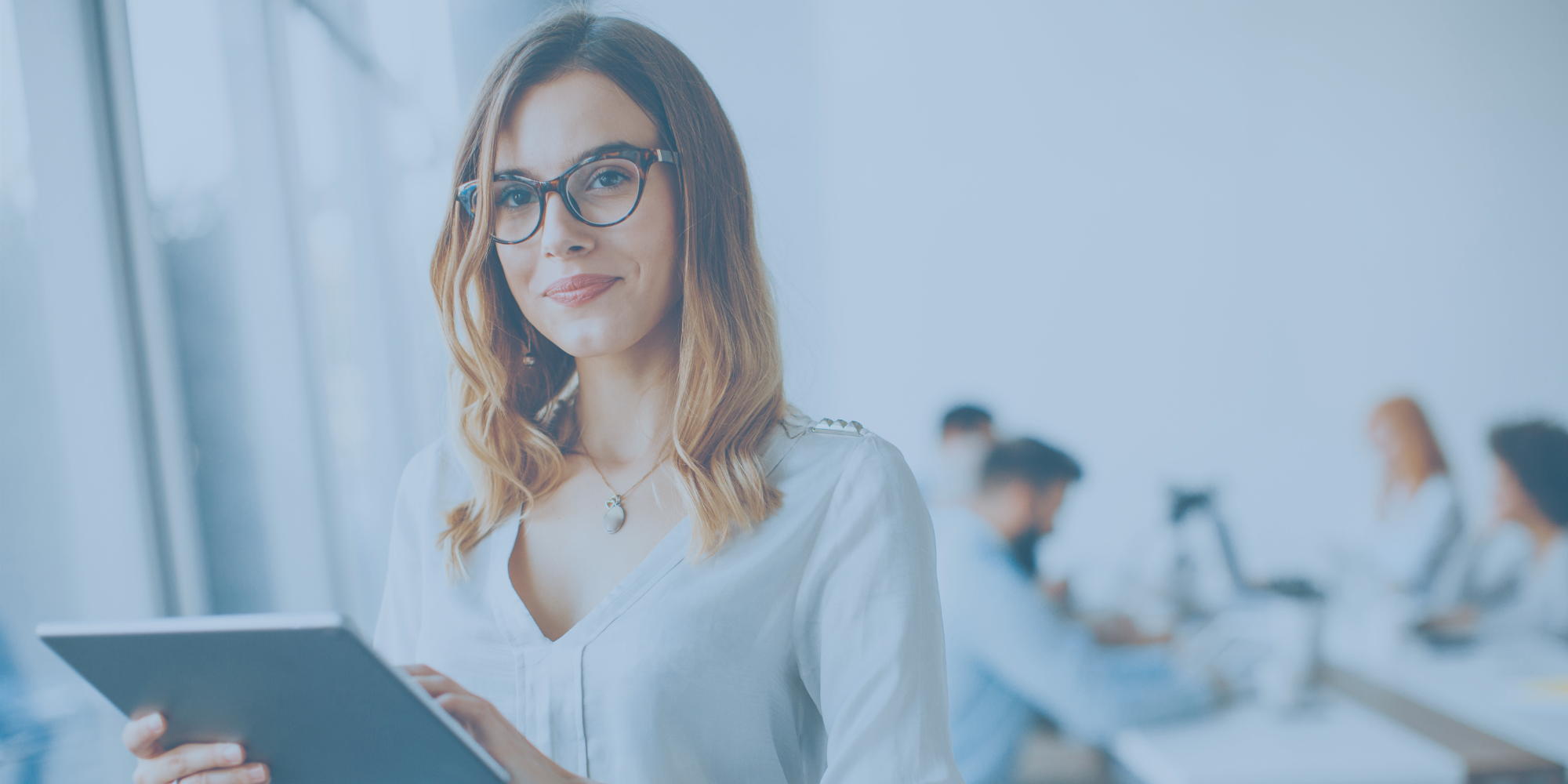 STEELE BENEFIT SERVICES is a benefits engagement, enrollment, and administration company headquartered in Indianapolis, Indiana.  The company has been in business for decades, and helps companies with employees throughout United States.  We connect employees with the benefits they need to live prosperous lives.  When employees understand the benefits offered by their company, employees tend to be more loyal and productive.
Choose a Platform
Any conversation that tries to help employees get the employee benefits they need should start with a technology conversation.  Do you have the technology where you can offer the benefits employees need, and administer the benefits appropriately as an employer?  Steele configures Selerix, a platform with millions of employees and tens of thousands of employers using it, for those employers that need a benefits platform.  If you already have a platform that is meeting the employer and employees' needs, we can consider working with the platform you already use.
Design an Offering
Once you have the right platform in place, it's time to choose your offering.  You work with an Broker/Consultant on your core benefit offering, but do you have the right voluntary benefit offering?  Are you getting a great underwriting offer?  Steele can work with your Broker/Consultant to ensure that the right carrier, plan designs, and underwriting offers are chosen.  This is one of the ways Steele can help employers bring great value to your employees.
Engage Your Workforce
Congrats - you have the right platform and offering.  You're halfway to a great program.  What's next?  How about communication.  Steele can help you promote your benefits with SMS (text messaging), surveys, quizzes, e-mail, and more.  Yes, this is important for open enrollment.  It's also important for hires, life events, and key life moments such as birthdays and work anniversaries.
Conduct Enrollments
When employees understand benefits, they stay loyal.  But, you need to conduct effective enrollments in order to get the full value of your benefit plans.  Steele can help.  Employees enroll in one of four ways - 1) HR helps, 2) Steele enrolls 1x1 on-site, 3) employee calls Steele call center, or 4) the employee self enrolls online.  All your employees do not necessarily need to enroll the same way.  The beauty of working with Steele is that your employees can choose the best way to enroll in order to meet their families needs and preferences.
Reporting and Data Feeds
Once enrollments are done - whether they be for an open enrollment, a new hire, or a life event - the next step is to get the data where it needs to go.  Because Steele enrolls on Selerix, a national platform, we have templates and history building file feeds for hundreds of different carriers, benefits, and plans.  Whether you're medical is through Blue Cross of Illinois, or Alabama; whether your dental in United Healthcare or Guardian; whether your disability is MetLife or Mutual of Omaha - you'll find we can work with you.
ACA Services
Beyond employee interaction - there's also the need for you to complete Affordable Care Act reporting.  We know who you hired, when they became eligible, whether they elect to participate, which family members they cover, when the employee changes benefits, and when the employee terminate.  These are most of the data points needed to help you with Affordable Care Act reporting, which is why we're well positioned to be a support partner for your reporting.
Perfect!!!! You have saved me so much time!
- Megan Bell, Chief Financial Officer, New Castle School Corporation
Thank you! You do not know how much of a relief this was to not have to do this filing! You all are awesome.
- Dana Ochs, Payroll Officer, Jennings County Schools
Thank you, for all your help with this. This was a major help for me that you completed it. I am so very thankful you were able to complete this for Paoli Community School Corp! 
- Cindy Eubank, Deputy Treasurer, Paoli Community School Corporation
Mike – you the man – thanks for both the great work and getting permission to share the satisfaction!
We love the system and all it can do.  We love the quick response for Mike and Melissa on everything we need.  I wish all of our vendors were as thorough as Steele!
- Jill Britt, Director of Human Resources, Franklin Township Community Schools
Selerix benefit administration software configuration and support.
Affordable Care Act reporting and filing  services.
Enrollment support by call center and/or on-site support.
SMS (text) messaging, quizzes, surveys, e-mail, posters, and/or video.