Consulting, Setup, Support, & Training
Benefits Administration services  are for the employer that is ready to eliminate paper from the benefits administration and enrollment process. 
We configure, train, and support Selerix benefit administration software, a national platform with millions of people already using it.
While reasonable in cost, our benefits platforms are robust in functionality.  Experience the Steele difference, and see why over 95% of our customers renew with Steele each year.
Could you benefit from lower turnover?  companies with better benefit understanding have more loyal and productive employees.
Employee Enrollment Site
Help your employees experience the best understanding of your benefit package they've ever had!  Each employee can enroll on-line in your custom branded benefits enrollment site.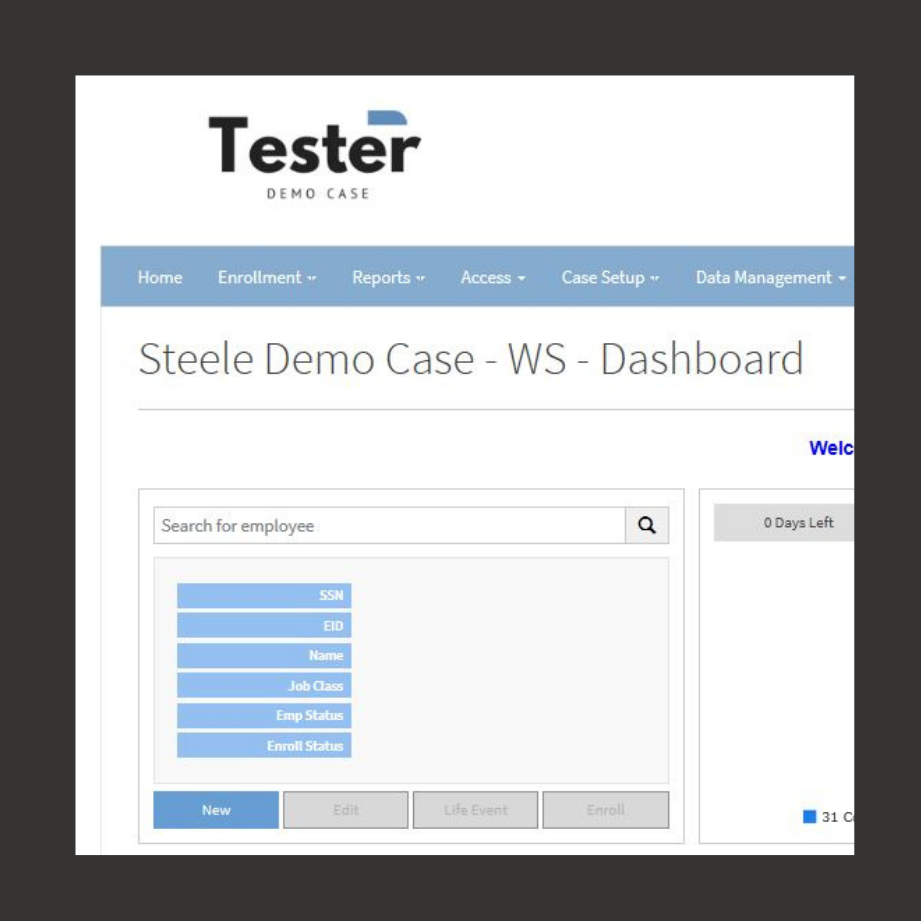 Employer Administration Site
Easily manage employee records, coverage, terminations, life events, and more from one database.  Once you launch with Steele, you can see all your employees coverage selections in one place.
Never again will you be keying coverage information into separate databases for separate lines of coverage.
Data Feeds
Data feeds are a standard part of our service.  Never again will you be keying coverage information into separate databases for medical, dental, vision, COBRA, telemedicine, and near-site clinic providers.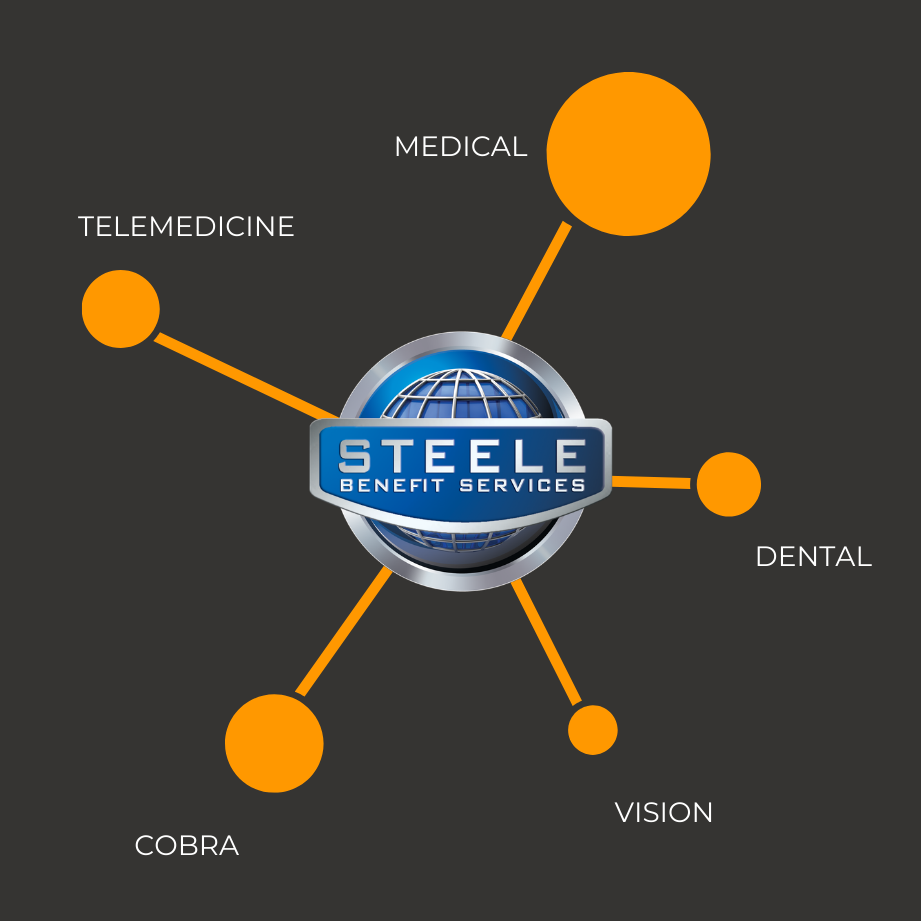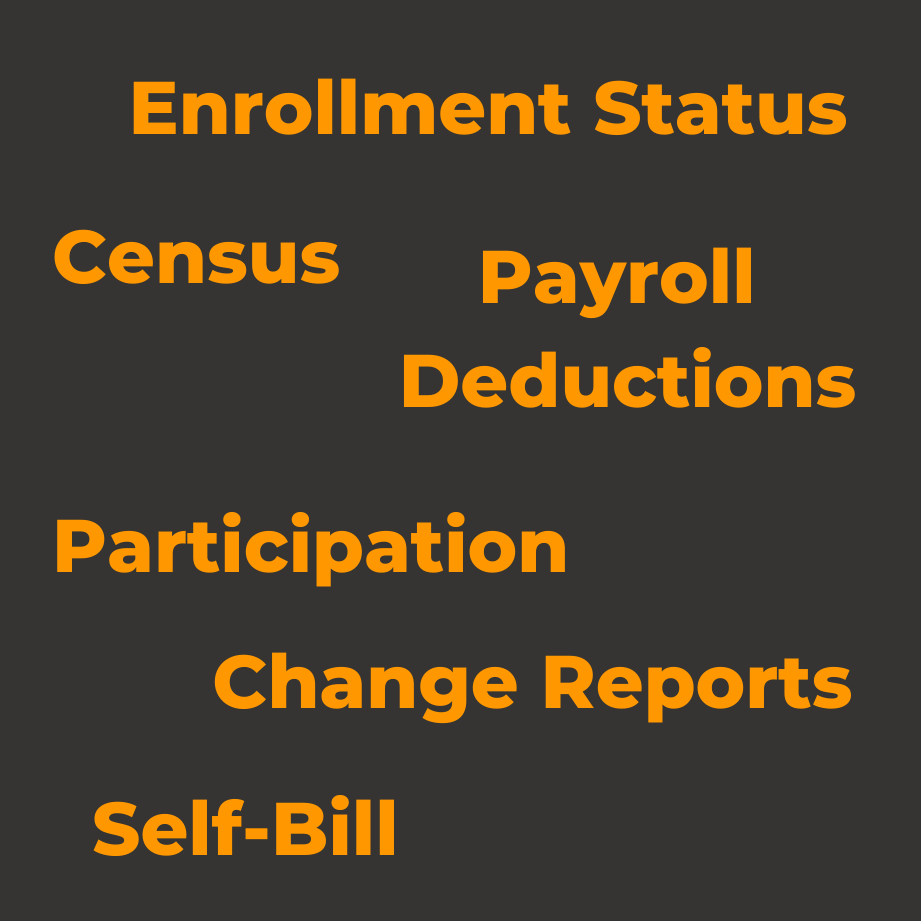 Reporting
Access your information in real-time.  The moment your employees make changes, it's all fully reportable in full files or change files.  Reporting is available in column based formats such as Excel.
Medical
Health Savings Accounts & Flexible Spending Accounts
Supplemental Benefits, i.e. Accident, Critical Illness, & Hospital
Dental
Vision
Disability
Life Insurance
Long-term Care
Identity Protection & Information Security
Pet Insurance
On-site or Near Site Clinics
Shared PTO Banks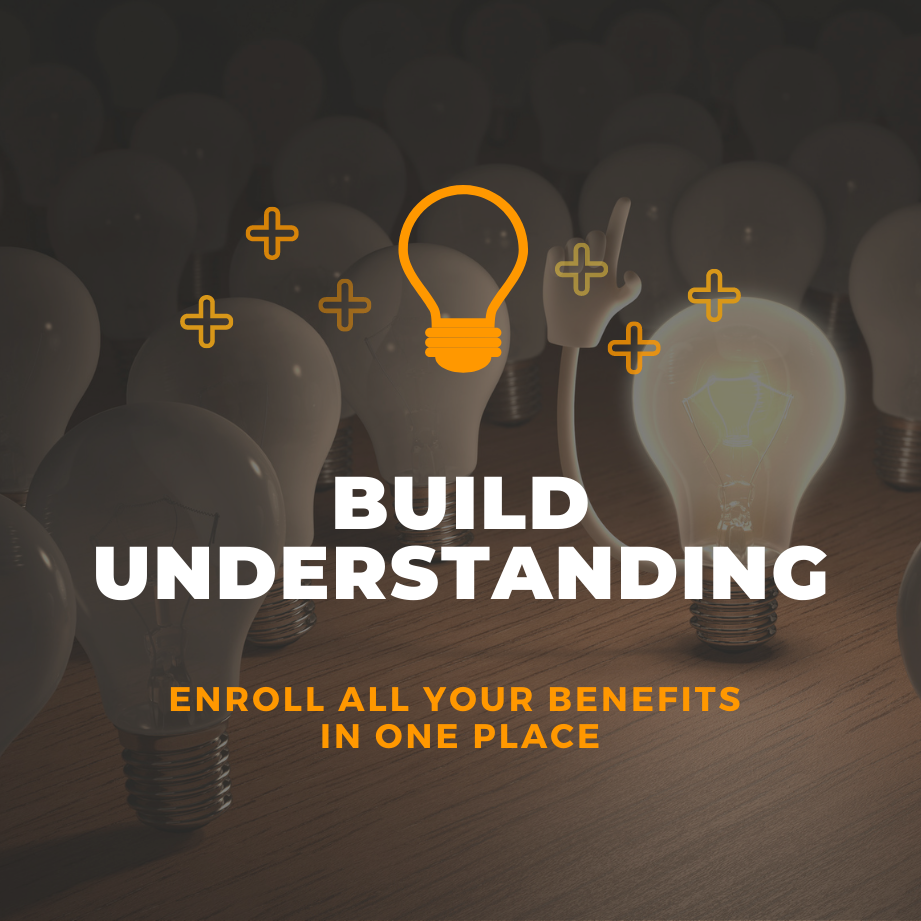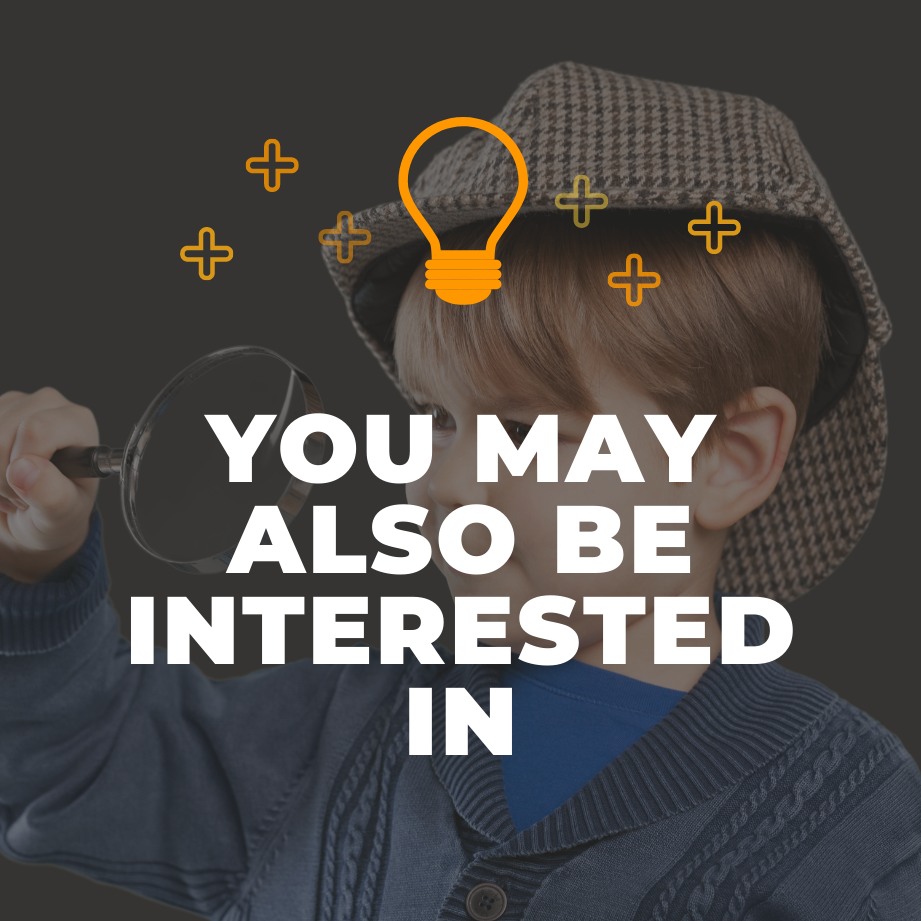 Learn how our Employee Engagement add-on helps you take employee communication to the next level through customer-directed SMS messages, push notifications, quizzes, surveys, and more.
Discover that our Enrollment Services go beyond HR-directed communications and give customers 1-on-1 Benefits Counselors by call center or on-site, significantly expanding the personal reach of your benefits department.
Experience our valued Affordable Care Act Reporting Services that enable easy production, filing, and corrections of 1094-C and 1095-C IRS forms.
Perfect!!!! You have saved me so much time!
- Megan Bell, Chief Financial Officer, New Castle School Corporation
Thank you! You do not know how much of a relief this was to not have to do this filing! You all are awesome.
- Dana Ochs, Payroll Officer, Jennings County Schools
Thank you, for all your help with this. This was a major help for me that you completed it. I am so very thankful you were able to complete this for Paoli Community School Corp! 
- Cindy Eubank, Deputy Treasurer, Paoli Community School Corporation
Mike – you the man – thanks for both the great work and getting permission to share the satisfaction!
We love the system and all it can do.  We love the quick response for Mike and Melissa on everything we need.  I wish all of our vendors were as thorough as Steele!
- Jill Britt, Director of Human Resources, Franklin Township Community Schools