Send Text Messages
When you send a text message instead of an e-mail, three times as many people will read it
Push Notifications
When employees get a notification of your communication on their phone, you capture their attention.
Engage with Quizzes
When you send quizzes, employees are motivated to learn & will remember your content
Learn with Surveys
When you survey employees, you learn something and your employees feel valued
Digitally Connect with ASKHR
When employees send you a message through the mobile app, you respond from your normal work e-mail account
Download Engage from the App Store
Use your phone to view your employee benefits, store your insurance card, see your beneficiaries, and understand who is covered
Open enrollment instructions by text
Link to an important Flyer
Educate about HSA's
Share Flu Shot instructions
Provide wellness information
Welcome new hires to the company
Link to your benefits presentation
Tell an employee about their dependent aging off a plan
How easy was open enrollment? (survey)
Pop Quiz - how well do you know our benefits?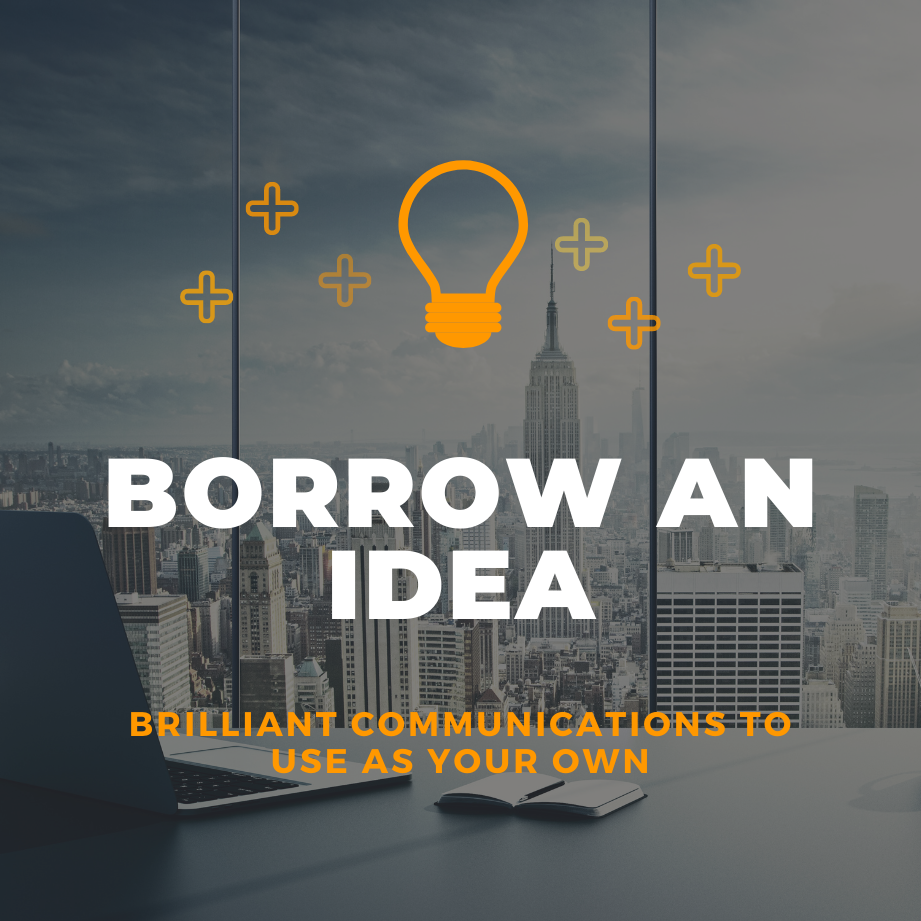 It's a New Day in Engagement. When Employees Understand Benefits, They Stay Loyal.
Selerix benefit administration software configuration and support.
Affordable Care Act reporting and filing  services.
Enrollment support by call center and/or on-site support.
SMS (text) messaging, quizzes, surveys, e-mail, posters, and/or video.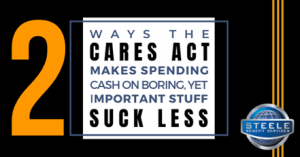 Swimsuit shopping, oof! Is swimsuit shopping anyone's "thing?" As a fair-skinned mid-western that loves SPF50, health savings accounts (HSAs), cold beer and tacos, I speak with conviction when I say shopping for beachwear is not my favorite. So, imagine this Hoosier's surprise when a day of swimsuit shopping turned into the best retail day ever!…
Open Enrollment After COVID-19 from Wes Steele on Vimeo.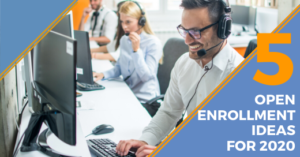 5 Open Enrollment Ideas for 2020 This year, in a world dominated by COVID-19 headlines, the way so many Americans do their work has changed. Will the new Zoom culture going away with an eradication of the coronavirus? Will your teams hang up Microsoft Teams when they get back to the office? It's too early to say. Indications…