Send Text Messages
When you send a text message instead of an e-mail, three times as many people will read it
Push Notifications
When employees get a notification of your communication on their phone, you capture their attention.
Engage with Quizzes
When you send quizzes, employees are motivated to learn & will remember your content
Learn with Surveys
When you survey employees, you learn something and your employees feel valued
Digitally Connect with ASKHR
When employees send you a message through the mobile app, you respond from your normal work e-mail account
Download Engage from the App Store
Use your phone to view your employee benefits, store your insurance card, see your beneficiaries, and understand who is covered
Open enrollment instructions by text
Link to an important Flyer
Educate about HSA's
Share Flu Shot instructions
Provide wellness information
Welcome new hires to the company
Link to your benefits presentation
Tell an employee about their dependent aging off a plan
How easy was open enrollment? (survey)
Pop Quiz - how well do you know our benefits?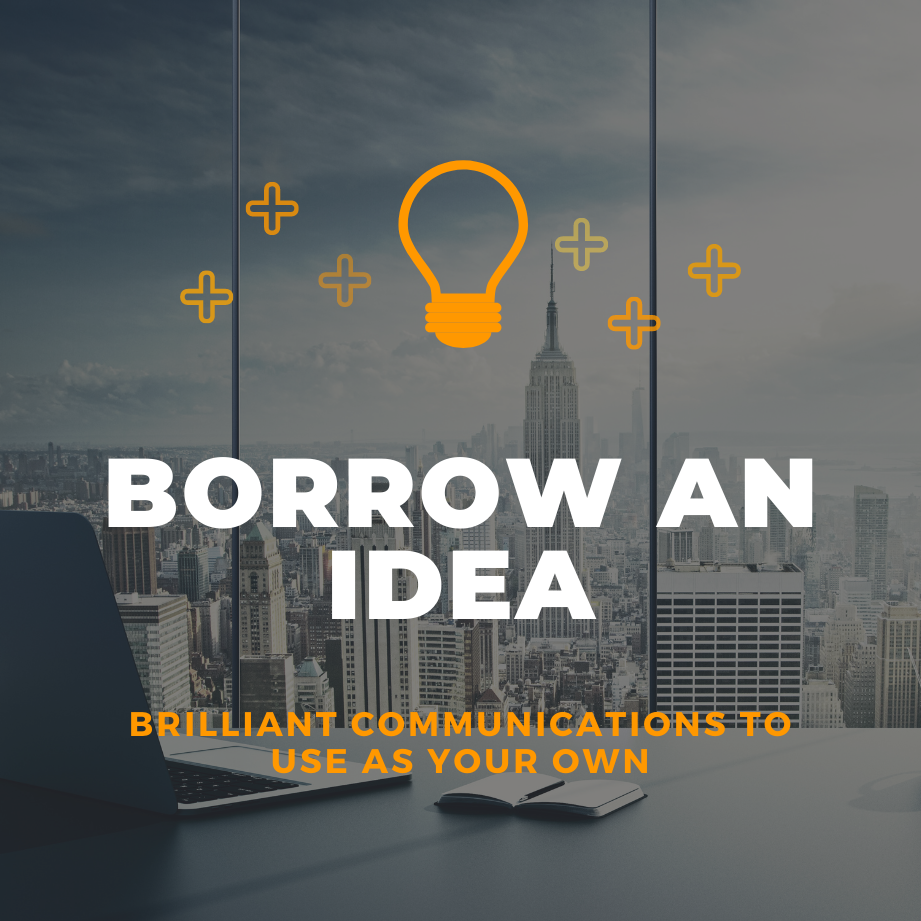 It's a New Day in Engagement. When Employees Understand Benefits, They Stay Loyal.
Selerix benefit administration software configuration and support.
Affordable Care Act reporting and filing  services.
Enrollment support by call center and/or on-site support.
SMS (text) messaging, quizzes, surveys, e-mail, posters, and/or video.
With health care costs increasing for employees as well as employers, we thought it would be helpful to put together a list of ways we can all work together to control our costs as best as possible. Some of these may be options you have never considered.
Lorem ipsum dolor sit amet, consectetur adipiscing elit, sed do eiusmod tempor incididunt ut labore et dolore magna aliqua. Ut enim ad minim veniam, quis nostrud exercitation. Duis aute irure dolor in reprehenderit in voluptate velit esse cillum dolore eu fugiat nulla pariatur. Excepteur sint occaecat cupidatat non proident, sunt in culpa qui officia deserunt…
As the first paychecks in 2016 have been issued and the new benefits plan year has commenced, many HR folks are going to get calls from employees saying, "My payroll deduction isn't right." I would submit that this is a very big deal. Even if a payroll deduction is off