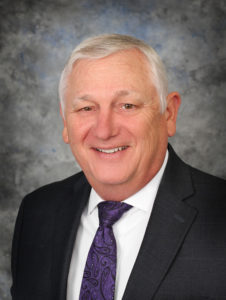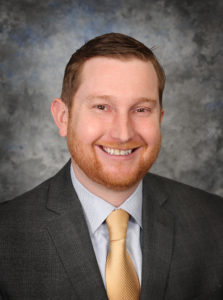 Wes Steele
Chief Executive Officer
Andrew Graman
Chief Operating Officer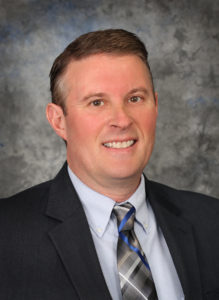 Steve Sonntag
Chief Financial Officer
Mike Blink
Regional Director, Sales & Marketing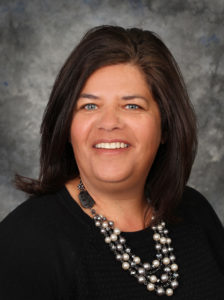 Christine Tollison
Vice President, Technology
Katy Steele Esser
Vice President, People
Karen Canary
Finance Specialist
Katie Conaway
Customer Success Specialist
Scott Felix
Customer Success Manager
Ryan Gibson
Director of Enrollment
Ben Hunter
Customer Success Executive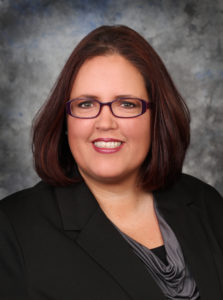 Kourtney Kumpf
Systems Architect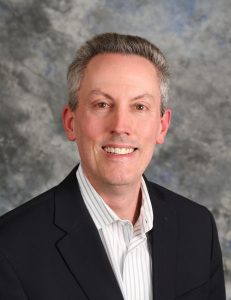 Joe Lilley
Customer Success Specialist
Johana Losoya
Customer Success Specialist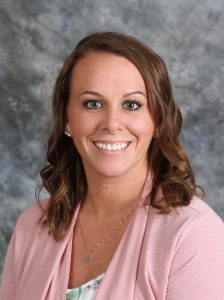 Lindsey Martin
Senior Systems Architect
Melissa McAlister
Customer Success Executive
Susan Medina
Customer Success Manager
Kelsie Schnabel
Project Specialist
Nolan Servos
Project Specialist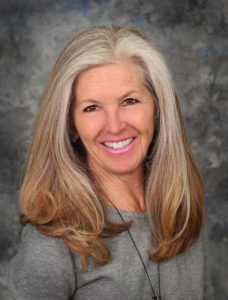 Susie Stafford
Administrative & Finance Assistant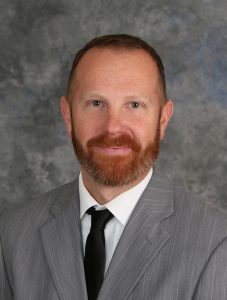 Zach Steele
Customer Success Manager
Emma Stiggleman
Customer Success Specialist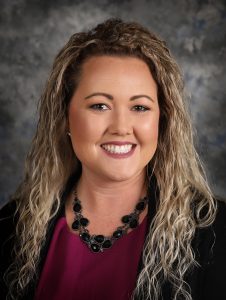 Kristen Stowe
Customer Success Manager
Selerix benefit administration software configuration and support.
Affordable Care Act reporting and filing  services.
Enrollment support by call center and/or on-site support.
SMS (text) messaging, quizzes, surveys, e-mail, posters, and/or video.
Sign Up For Our Newsletter
Get great deals sent directly to your inbox!
In the year 2004, most companies enrolled health insurance open enrollments on paper. At the time, that made sense! What Changed? First, there were not a lot of employee benefit systems that executed online enrollment well. That has now changed.  There are many good systems for employers to choose from. Second, systems were expensive to purchase…
Perfect!!!! You have saved me so much time!
- Megan Bell, Chief Financial Officer, New Castle School Corporation
Thank you! You do not know how much of a relief this was to not have to do this filing! You all are awesome.
- Dana Ochs, Payroll Officer, Jennings County Schools
Thank you, for all your help with this. This was a major help for me that you completed it. I am so very thankful you were able to complete this for Paoli Community School Corp! 
- Cindy Eubank, Deputy Treasurer, Paoli Community School Corporation
Mike – you the man – thanks for both the great work and getting permission to share the satisfaction!
We love the system and all it can do.  We love the quick response for Mike and Melissa on everything we need.  I wish all of our vendors were as thorough as Steele!
- Jill Britt, Director of Human Resources, Franklin Township Community Schools